Led Zeppelin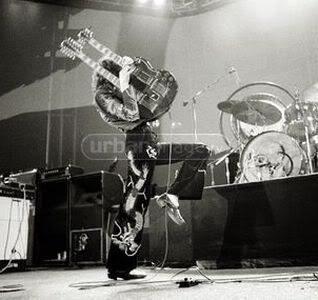 This interview cracked me up. It was the first time the band had been on British television and it is priceless.
Led Zeppelin Interview
Weezer
Remember when Weezer was a good band? Here's a video of the band playing "Why Bother" off their album
Pinkerton.
Why can't they write songs like this anymore?
Beck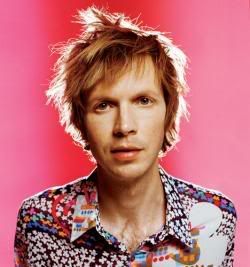 Beck leaked another new song called "Orphans" off his upcoming record, "Modern Guilt."
It's pretty sick. Listen to it here:
"Orphans"